Happy Holidays! Here is our recap from last week!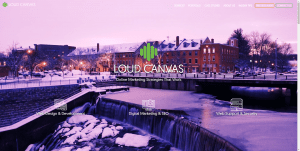 Last week we relaunched the 5th revision of our website (www.loudcanvas.com). The new site focused much more on our digital marketing skillset, which has exploded in the last 3-5 years. Services like SEO, social media management, PPC, and video production are no longer "nice to haves," but necessities for any organization in the modern tech era. For far too long 'the cobbler's children have had no shoes' round here; we aimed to change that by focusing the crux of our site around online best practices and showcasing the value of a well-designed and optimized website. Because … if we can't do it for ourselves, how then will customers think we can do it for them?


Loud Canvas Media designed and developed a brand new, modern website for Albany County Citizen Corp Council.  We took their simple website and made it vivid and engaging to help promote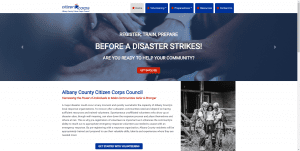 their amazing cause. Now, not only can people go to the site to learn more about how they can help their families and community if a disaster strikes, but they can obtain this information on their beautiful new website!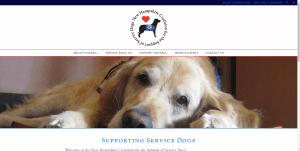 LCM was tickled pink to partner with the NHCSSD and help support the launch of their new website https://www.servicedogsnh.org. This terrific non-profit organization is committed to helping local businesses create a much friendlier environment for persons with service dogs. We at LCM are a proud partner of NHCSSD and support their cause with open paws!


Last Friday, we held our second quarterly #DigitalDover seminar at the Loud Canvas Office. The main topic this time was "Social Media: The Business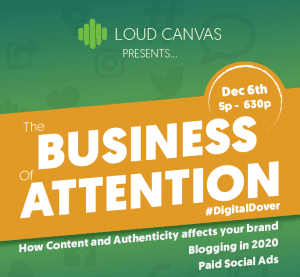 of Attention." Some of the topics we covered were: the importance of blogging, the value of paid social ads and how to create engaging and authentic content to help businesses connect with their social media audiences. We love sharing our knowledge of websites and digital marketing in order to help our local community learn more about how to effectively promote their brand!



And if you missed it, here is what we posted about last week on our blog!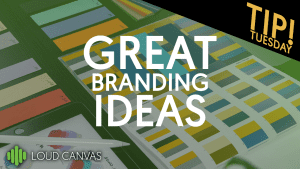 Tip Tuesday we gave out some helpful branding tips. Of all the different aspects to your brand, this one area is probably the most important for your brand's success.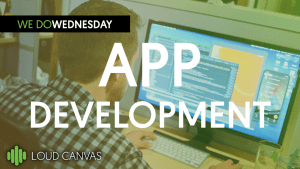 We Do Wednesday we discussed how we approach App Development, What is application development and when is it needed?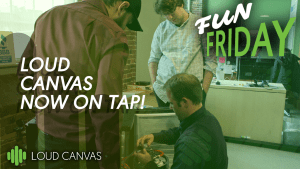 Fun Friday brought us back to our adventure where we installed a brand new dual kegerator for the Loud Canvas Office! If you are looking for a good laugh be sure to take a few minutes to watch this video!
Thanks for reading and stay tuned for more great content from Loud Canvas!