Happy Holidays! Here is our recap from last week!

Tremblay's Touch Painting and Contracting Services were using Wix and unhappy with the available options and overall look of the website.  We took his brand's colors and implemented them into a custom responsive design to showcase all his great work.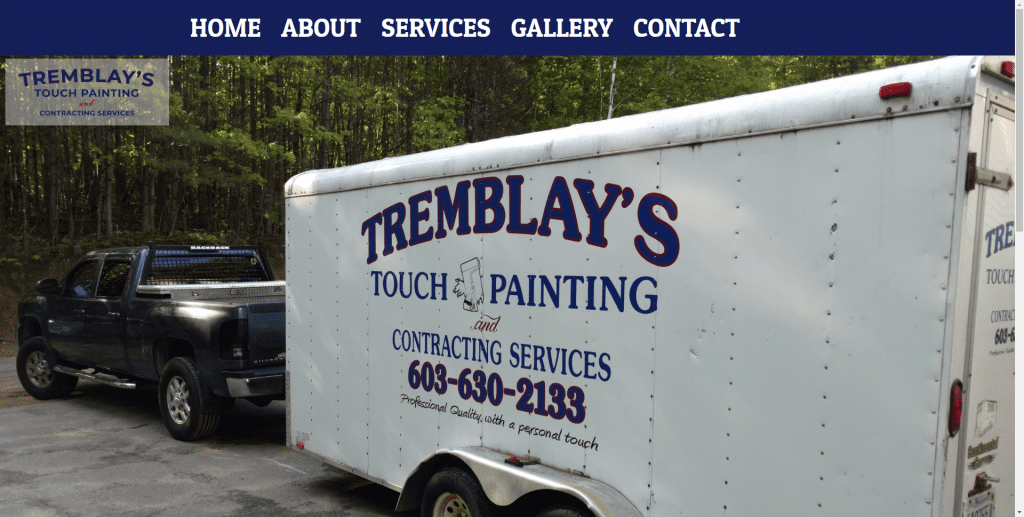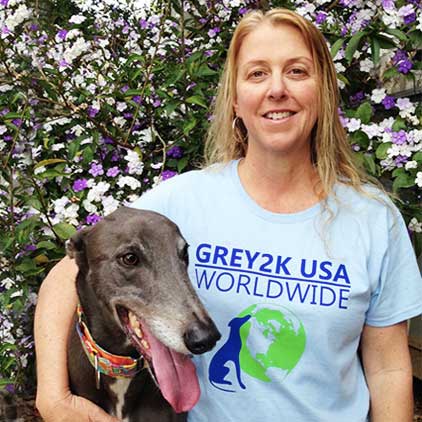 We migrated a portfolio of websites run by the organization GREK2K USA (www.grey2kusa.org) to our secure hosting environment. They are a superb non-profit organization committed to fighting the abuse of canines in dog racing and similar activities. Their legacy environment was prone to multiple concerns, not least of which was lack of security, lack of backups, and performance issues. The new environment, hosted by Loud Canvas, performs 68.4% faster, is locked down and secured, and their multiple
websites are now backed up daily at 2 am — in case they ever need it!

Loud Canvas Media gave one of our valued customers, Blackthorn Information Securities, a beautiful website makeover.  We took their old, simple site and completely transformed it, turning it into a visually-stunning, modern, snazzy new site.  Now, Blackthorn's website adequately matches and reflects the high quality of the services their business provides!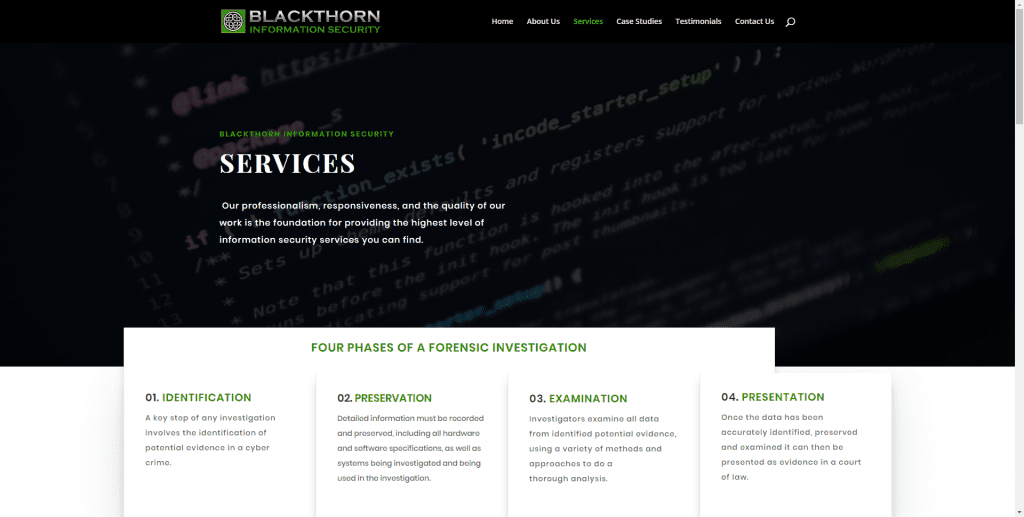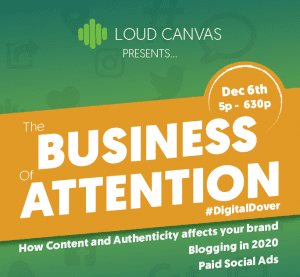 And don't forget about our FREE digital marketing seminar this Friday on Dec 6th at our office (383 Central Avenue Suite #232 Dover NH 03820) from 5pm to 6:30pm. Join us for some free food and drinks, networking with other local businesses and learning about topics such as "How Content and Authenticity Affects Your Brand", "Blogging in 2020" and "Paid Social Ads". Please RSVP




And if you missed it, here is what we posted about last week on our blog!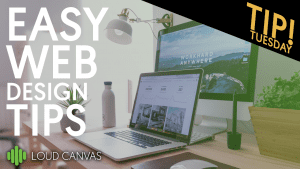 Tip Tuesday we gave out some helpful web design tips. There's a lot to keep in mind when building your site. Here are 3 simple tips you can take to take your design (and your site) to the next level today. Read it.






We Do Wednesday we discussed how we approach Google Adwords. There are 3 important questions we always ask during any Google Ads audit we perform for a new client.  Here they are!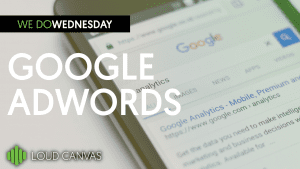 Thanks for reading and stay tuned for more great content from Loud Canvas!