Video is changing the standards for many industries, but for real estate, video has had a very trackable and extremely positive result. Let's break down some of the most staggering statistics and numbers and explain why you should consider adding video to your next real estate listing.
68% More Likely To Sell
Real estate companies can highly benefit from using video. Studies show that real estate companies that utilize video see a return on investment of 270%. This is due to the fact that these listings are 68% more likely to sell versus properties that do not use these marketing tools.
Drone videos are especially powerful when you are working with a higher-end house or a place with a lot of land or vast features to show off. An aerial video just has that hype factor that photos or even normal video can't match, making your potential buyers more excited and more confident about sending an offer.
157% boost in organic search results
Video can help increase revenue in all stages of the buying process. First of all, video is the most visible and most engaging media format. Web pages that have video can expect to get 157% boost in organic search results than ones with no video utilization–thus helping generate more leads.
Not only is video good for your web SEO, but it also does wonders for your social media. Social media platforms will prioritize video posts over any other type of content, which means there is a greater chance of featured properties being seen and reaching larger audiences.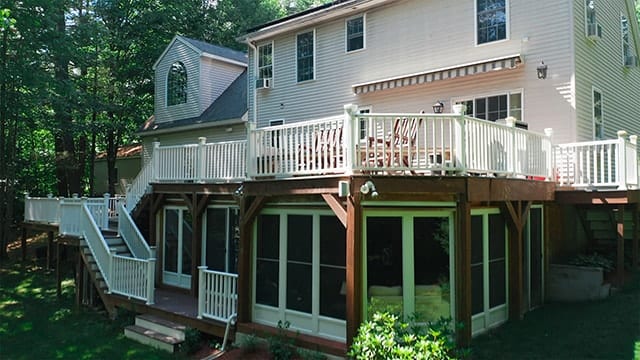 For real estate companies specifically, video can also help answer many of the initial questions a potential buyer may have, this will help spark their interest and make it more likely for them to reach out to learn more.
When a video is done correctly, a property can be made especially attractive to buyers. Let us help you boost your sales with our professional video and aerial services. Check out our examples on our Real Estate Video Page. Contact us here or call us at 1-(833) 568-3226 today!