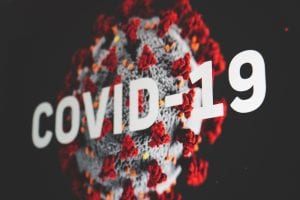 Loud Canvas Media understands that these are difficult times for everyone, including many local businesses.  With businesses shutting down this also effects: cities, towns, families and individuals.  When there is no clear certainty of the future, it's good to know that one thing will always be certain: Loud Canvas family, will always be here to help in ANY way that we can.  
One of the main ways we can assist is to help local businesses answer the stressful and ever-present question: How can I help my business make it through these harrowing times?  
The best answer we have for you is: to adapt.  Fortunately, today we live in a very proficient time for digital and technological advancements and we can use some of them to help your company evolve and survive these times of the COVID-19 pandemic. 
We are following our own advice and have made some personal changes to our business too: 
We have extended our Hours from 9am-9pm 

Our Support Desk is guaranteed to respond to your requests within 10 minutes or less 

We are prioritizing COVID-19 communications for our clients 

We have opened ourselves up to offering free consultations businesses and municipalities (regardless if they are a client or otherwise)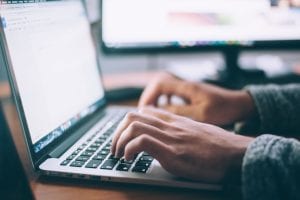 With 15 years of experience in website development and digital marketing, we want to do all we can to share our knowledge with you in order to stop the spread of this virus and keep your company healthy too.  There are many website-based solutions we can utilize for our clients who are unable to open their doors at this time. 
Just a few of these are: 
Creating Client Portals 

Adding E-Commerce functionality to sites

Helping edit/create Video Content 

Etc. 
These are definitely not the easiest of times, but please feel free to reach out to Loud Canvas to learn how we can make your life easier by helping your business combat these difficulties and come out the other side stronger than ever.  You can also visit our COVID-19 landing page that provides details about how we are doing our part to help local towns and cities communicate ways to contain the virus: loudcanvas.com/covid-19.
Loud Canvas has always loved being a part of the Dover community, now we want to show our love by giving back. Please reach out via Facebook, phone (833) 568-3226 or through our website: loudcanvas.com/contact, at any time or the day or week to see what we can do to help your business and our community.