Happy Holidays! Here is our recap from last week!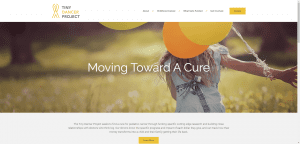 Loud Canvas Media was beyond happy to help design and develop the website for The Tiny Dancer Project.  This new, non-profit organization helps collect donations to raise money for the cost of treatment for children battling cancer.  We worked closely with the Pauletti family to create a website that was as beautiful as the work that they are doing to help support other families.
Loud Canvas helped convert HairPeace Pro's old website to a new WordPress site. The conversion allowed the company to offer more payment platforms in order to help customers "Buy Now and Pay Later" via HairPeace Pro's new QuadPay program.  During the conversion, we also helped update the appearance of the website so the new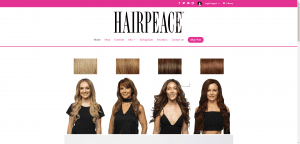 interface now looks as amazing as their Wigstensions look on their customers!


And if you missed it, here is what we posted about last week on our blog!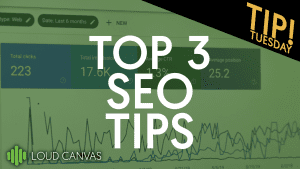 Tip Tuesday focused on these 3 simple steps can significantly increase the number of potential clients visiting your website by increasing the click-through rate of your listing on a Search Engine Results Page.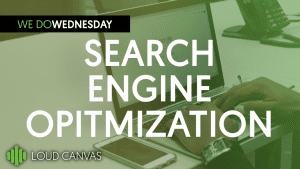 We Do Wednesday talked about our SEO services. Whether you want to handle your SEO in house or hire an agency to handle it for you, our simple goal in this post is to give you a way to evaluate the investment you make (in the form of time or money).




Thanks for reading and stay tuned for more great content from Loud Canvas!