Are you prepared to raise awareness of COVID-19?
We can support your team's public outreach efforts.
You have a responsibility and an obligation to educate the public, and we will help broadcast those messages, loud and clear.
Safety Information
Health and cleanliness tips
Policy changes
Urgent messaging
Education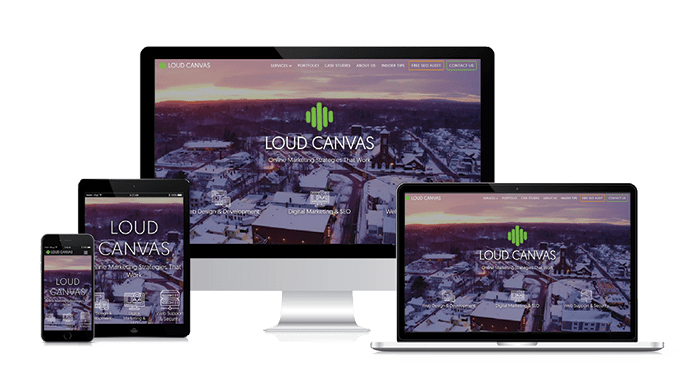 With more than 15 YEARS of experience in digital communications, we can help you control the message and lead the conversation.
How do we do it?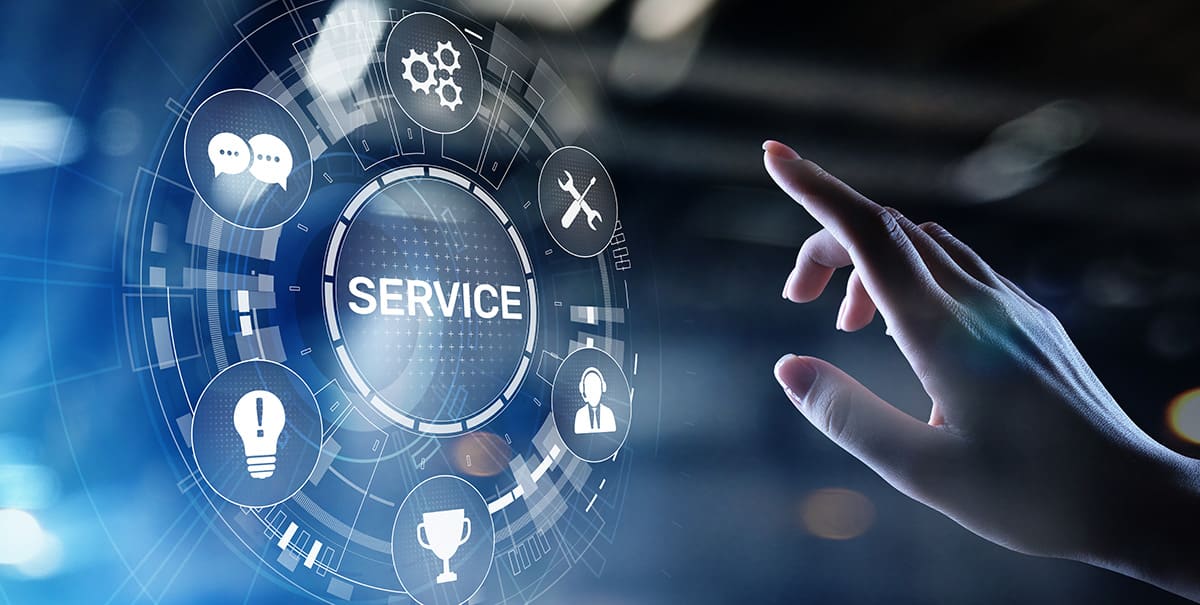 As your partner, we serve as an extension of your team. Whether you need help creating a digital strategy, developing the content, or disseminating key messages to the right audiences – we're here to help.
Web:
Your internet presence is more important than ever. It's not just about having a website; it's about crafting effective messaging, employing the right strategy, and selecting the right tools to successfully engage your audience. We can help you make sure your website is a valuable, effective resource for your audience.
Email Marketing:
Email marketing is one of the most effective and effcient ways to reach, build, and maintain relationships with your audience. As your partner, we can help you create successful email campaigns that engage your constituents. From list management and campaign development to tracking and reporting, we can help.
Google Display, YouTube, & Search Ads:
Broadcasting your message on a large scale can happen INSTANTLY with Loud Canvas…and with a little help from Google, of course. With Google Display ads, we have the ability to push your messages to people on the websites that they are already visiting. You can even differentiate the messaging depending on the day, the demographic, the location. Have a particular message to deliver to a specific city? We can do that. Need to push specific health and safety information to a particular socio-economic class or age group? We can do that, too.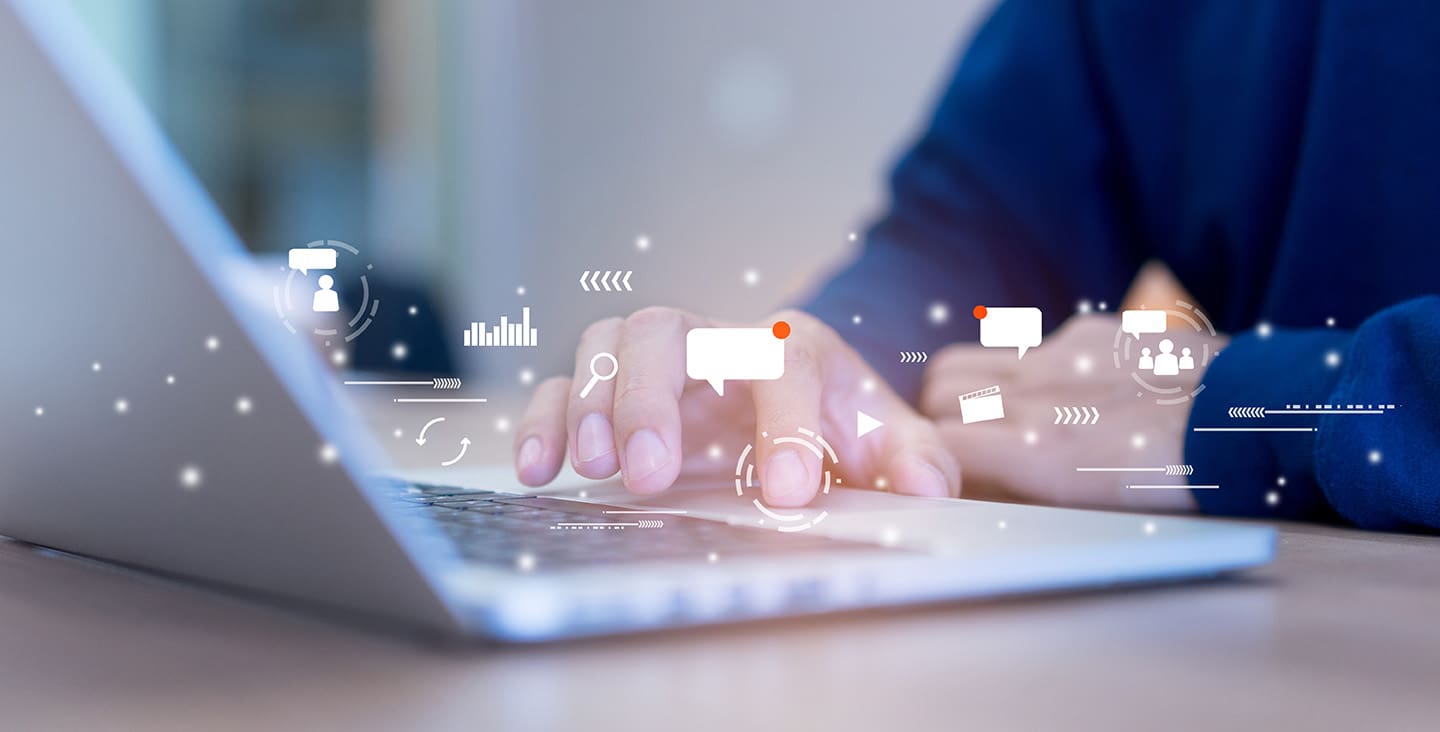 Social Media:
According to a recent article, social media usage has jumped from 27% to as much as 76% since the COVID-19 outbreak began.
As social media usage continues to rise, it's important to have a social media strategy in place and ready for execution. Not only do we know how to craft effective social media messages, but we are adept at using social media advertising to target your exact audience with the messaging they need.
Video:
According to HubSpot, 78% of people watch online videos every week and 55% view online videos every day. If you want to deliver your message effectively, we can help you craft a professional video strategy. Video content should be well thought out, scripted, authentic, and informative if you want to get your audience's attention. We can provide the guidance and direction you need to create successful video content for your target audience.
Radio/Television:
Radio and television advertising still reign supreme when it comes to spreading the word quickly. However, in order to make it worth your money, your messaging must be on point. It also pays to have a great relationship with an agency, like us, who has successfully executed radio and television campaigns for clients in a variety of verticals.
In these diffcult times, we need to stand together. So, it is good to know that someone is there to ensure your message is effciently and effectively communicated. Fortunately for you, Loud Canvas is here to help ease your mind and make these times as stress-free as possible. We are communication professionals and are here to help your organization.
Get Started. Reach out Today.