As we continue to work the day to day grind of being the best darn web team in the world. We make sure to take some time to celebrate. Everyone deserves a break and we need to take time to reflect on what we've accomplished and learned so far. But most importantly to celebrate the people we've had the pleasure of working alongside!
George Whitcher has been with our team for quite a while! Every day he brings a level of energy and enthusiasm to the office that keeps us all energized! So for his birthday, we had to take him somewhere special!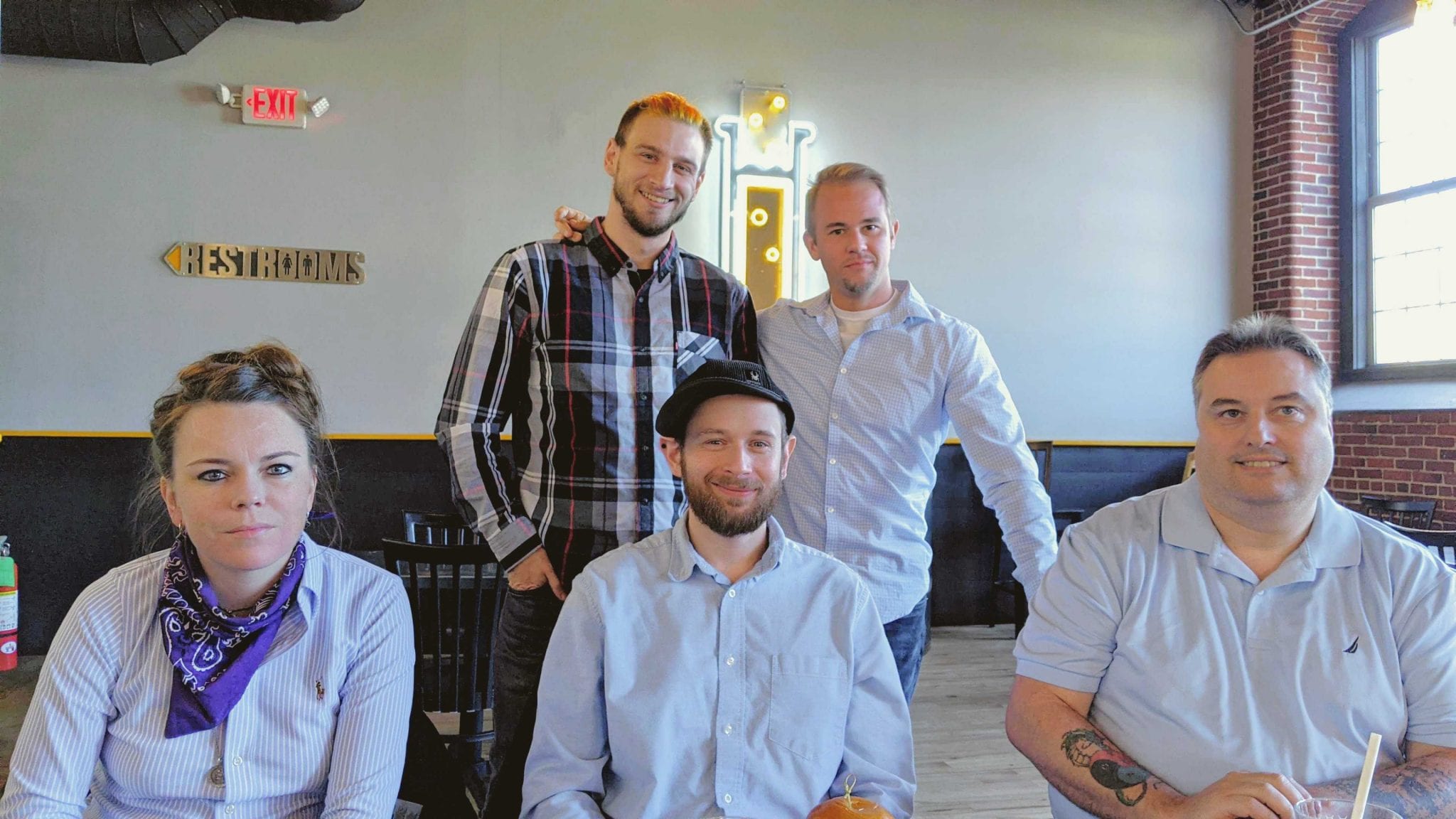 To celebrate his birthday we took George to Smuttlabs right in downtown Dover for a team lunch! Filling ourselves up on delicious sandwiches and beer before taking a trip back to the office for some homemade cheesecake prepared by our Support Team Leader Charles!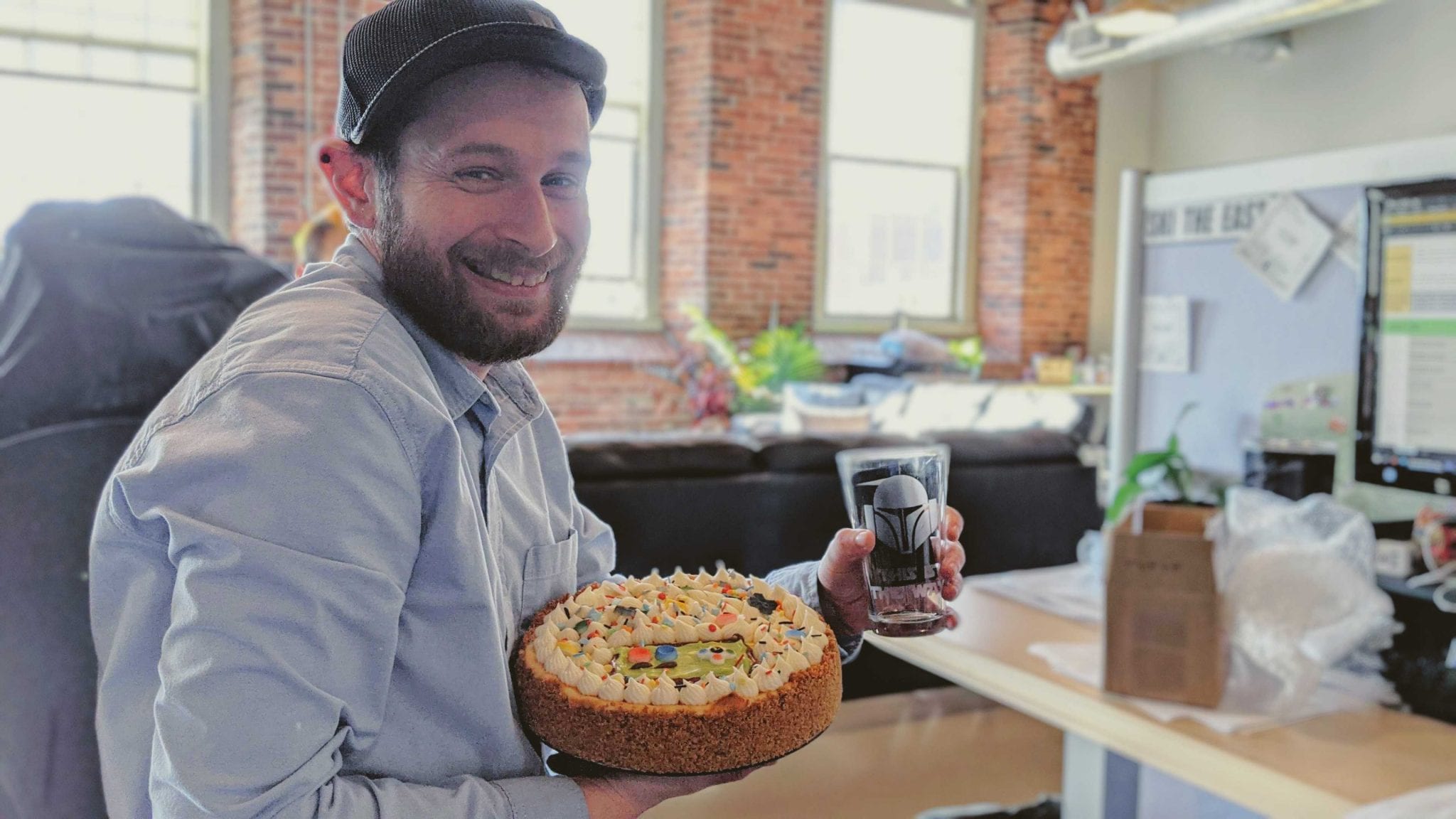 What's George been up to?
Recently George came off a 5+ month effort building a web application from the ground up for the DollarSaver network. DollarSaver has a large network of sites that offer discounts and online deals for businesses throughout the seacoast area. Including New Hampshire, Maine, and Pennsylvania!
The nuanced e-commerce programming, required as part of the project, was something only George was able to take on. Almost any other developer would have lost faith after a few weeks, given the complexities and conditional logic as well as the weeks and weeks of rigorous testing involved.
Yet, George powered through it, and the client gave him a glowing 5 star review for his efforts and his passion for the project.
George also acted as our lead developer on a tremendous site overhaul for Hubbingtons Furniture. Being the amazing developer that he is, George created a custom integration with Woo Commerce and the WordPress CMS that allows users to request custom quotes on beautiful, hand-crafted furniture. With over 6,000 products in their repertoire, this was another massive project that required both love and patience that only George could have supplied.
These are just two examples out of many in which George has gone above and beyond to see a project through to the very end!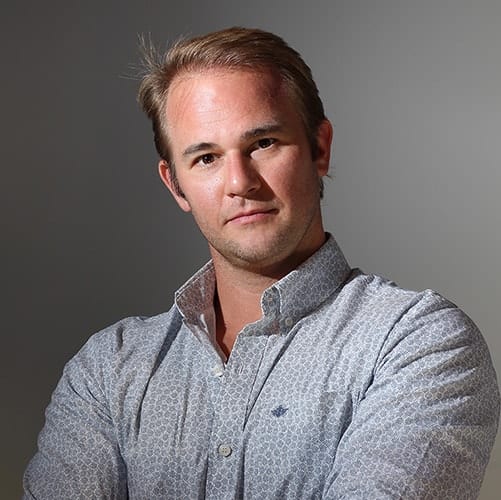 George Whitcher has been a valued member of the Loud Canvas Media team full-time since 2018. His work on both large scale and smaller efforts has been invaluable. George possesses a PASSION for development that isn't easily rivaled. He does not just take on a new project because it's a job; he throws his 'everything' into a new build and becomes emotionally invested in the client's long term success.
That's something you can't teach someone, it needs to be there in their soul!
Working with George is a blast! Thank you so much for everything you do George! I always know that you'll be able to bring energy into my day and keep the office positive.
George will be celebrating his 35's year on the planet earth with us this Thursday. We are so excited to all call him our co-worker, our colleague, and most of all–our friend. Thank you George for everything you do!
George also is a frequent contributor to our insider tips! Check out his latest posts!