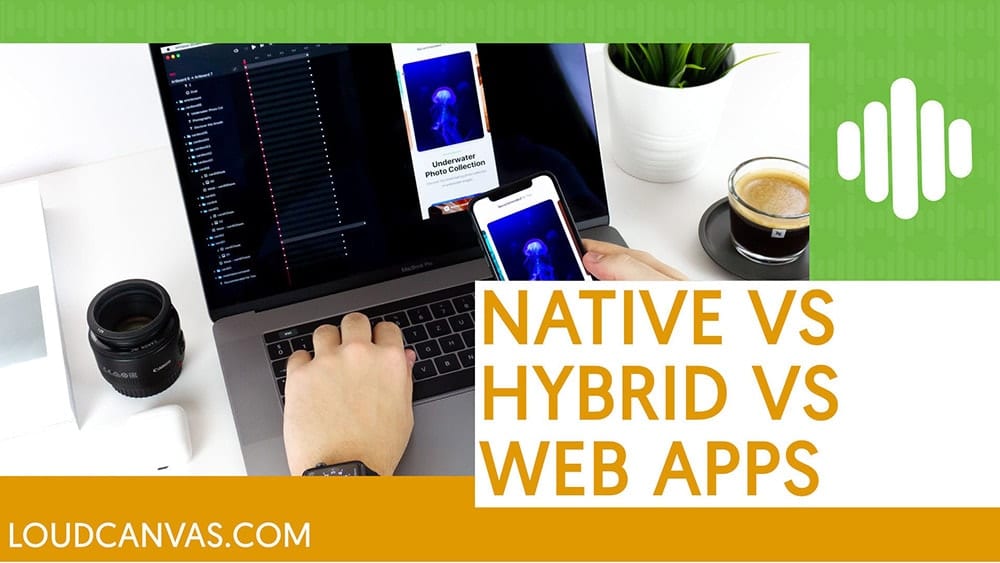 Native vs Hybrid vs Web Apps. Which Is Best And Why?
Native, Hybrid, or a Web app. What are the differences, affordability, and quality of each one? Let's break it all down for you in this article!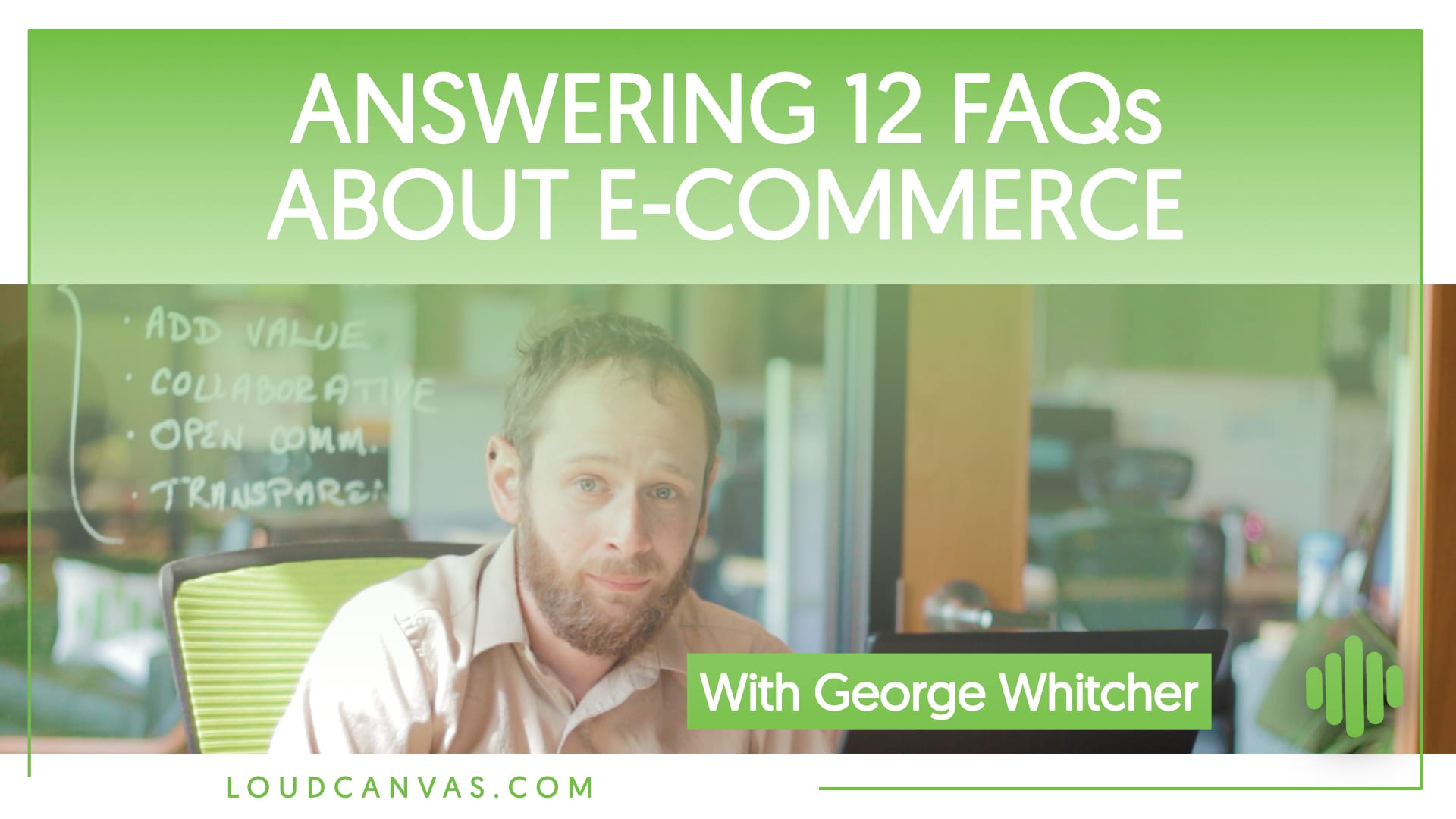 Answering Your 12 Most Frequently Asked Questions About E-Commerce
If you have a retail business you are probably wondering, how can I keep going as close to normal as possible during Covid-19? Well, the answer could be having an e-commerce site! Here are commonly asked questions for your review.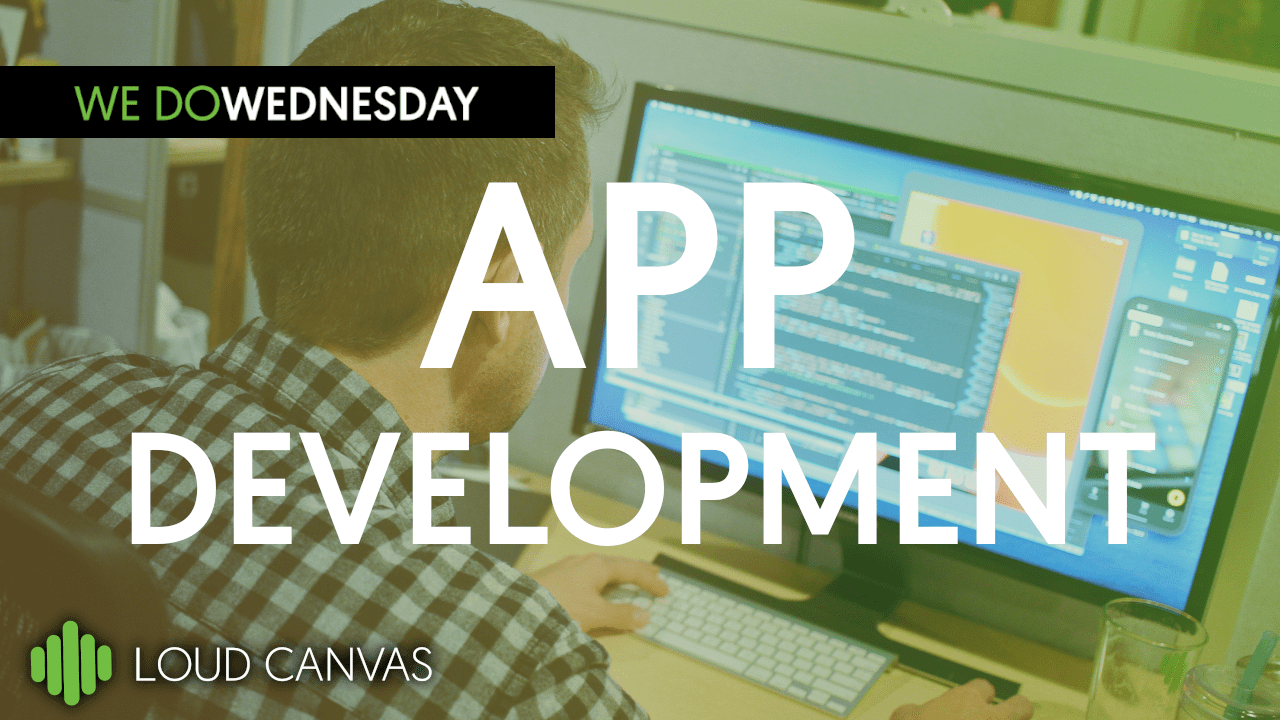 What is App Development and When is it Needed?
Application development is when no software out there can do what you need, so you have it built.  Many times, just some research needs to be done or a quick chat with a knowledgeable person that can steer you in the right direction to avoid needing to create something custom.  What if it doesn't exist [Read More]