Social media is so important for your branding as a professional, brand, or company. Your social media presence in most cases can be the first impression that your company makes with people. It's just as important as your website. Here are 6 ways you can instantly improve your social media presence.
Video Banner
Did you know that Facebook gives you the option to use a video as a banner? We highly suggest trying this out as it will give your first impression a huge boost in production value and you will be seen as a much more professional identity.
To do this all you need to do is go to your Facebook page and click the "edit" button on the bottom left corner of your banner. Once you do that there will be a pull-down menu giving you the option to choose "choose from videos". Once clicked you will be able to choose from your previously uploaded videos. If you have not uploaded the video you will need to do that before you select it. Chances are your video is 16:9 ratio which is fine to use, but Facebook will crop it on the top and bottom making it a 48:14 ratio. So keep that in mind when uploading. Videos can have audio but won't automatically play when opening the page so make sure the video does not rely on the audio for viewing. And lastly, the video can only be 1 minute long.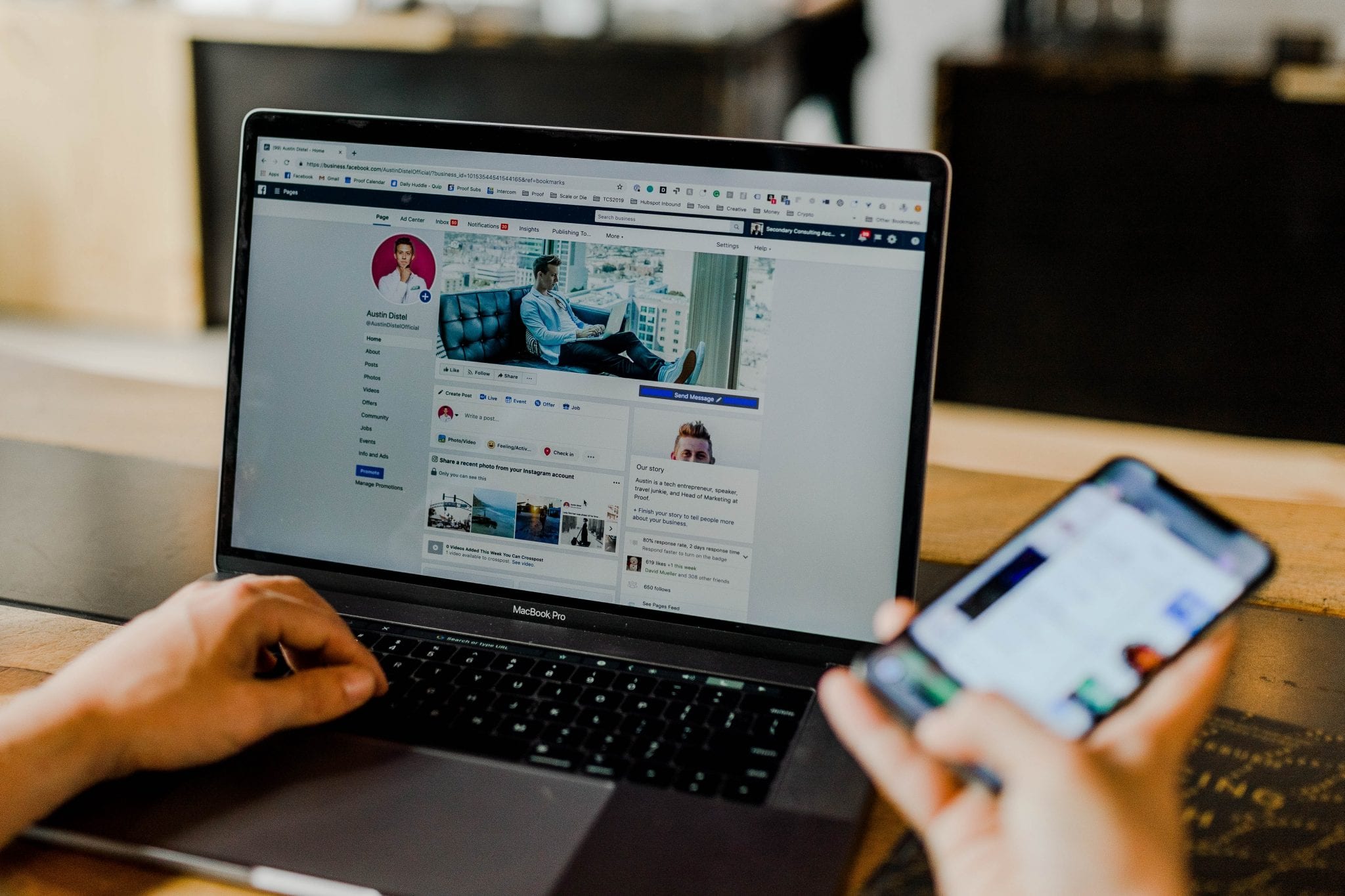 Fill out all the fields
Not only does filling out all the possible info on your about page look better for visitors, but it also helps you rank better on the website's search results and google.
If you're a business this is a huge must. In some cases, your potential customers are visiting your social media before they even visit your website. Most people don't want to fish for information so if it's not readily available chances are they will leave your page and go for an easier option. So, do yourself a favor, go edit your profile information. If there is an option to add information about your business, fill it out. It may seem like a hassle but this will make the difference in attracting the right clientele or customer to your business.
Be everywhere
Customers are more likely to prefer your company if you are on their favorite social media platform. Although it takes some learning and extra management this will also increase your online visibility, making your company very hard to miss.
The ones we recommend depend on your industry and where your ideal client hangs out online. However, Facebook does have a huge presence where many people show up to some degree. Facebook, Twitter, and Instagram make it easy to cross-post. So, if that is where your typical client digitally socializes, it is easier than you may think to handle all three at once. Looking to gain an edge on other competitors? Try being on some social platforms that most companies don't think about like Pinterest and Tumblr. Or, you have video content we highly recommend Youtube, TikTok, and Snapchat.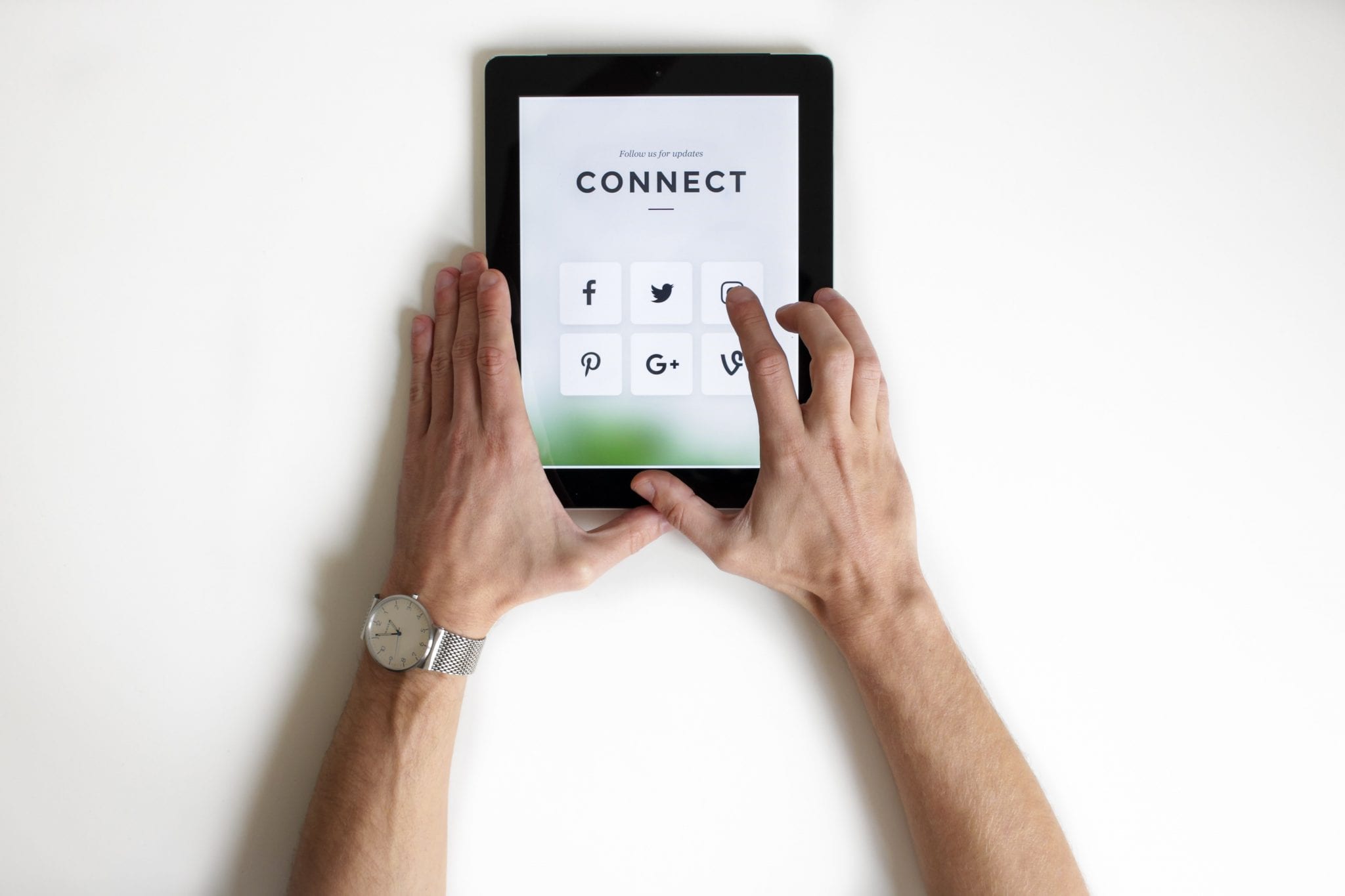 Post consistently
This one is key. Posting consistently will make sure your posts don't fall into the internet abyss or just being forgotten by the people who follow you.
Did you know it's better to post once a week than only 5 times in one week of the month? We would recommend at least a few posts every week, but if you only have time for 4-5 posts a month make sure you spread them out. You can even schedule posts on Facebook and Twitter ahead of time so you don't forget to post them!
Utilize stories
Snapchat has a feature called "stories" where you post a picture or a short video that will only be seen for the next 24 hours. Since then Instagram, Facebook, and even Youtube have adopted this feature.
However, most companies are not using this feature and they are missing out. Stories appear on the top of your feed in most cases which gives you a chance to be the first thing to be seen when someone opens social media and not lost in the sea of the rest of the news feed. Repost your feed posts as a story post and try to use stories as a fun way to update or show daily activities that do not have to match the quality of your feed posts.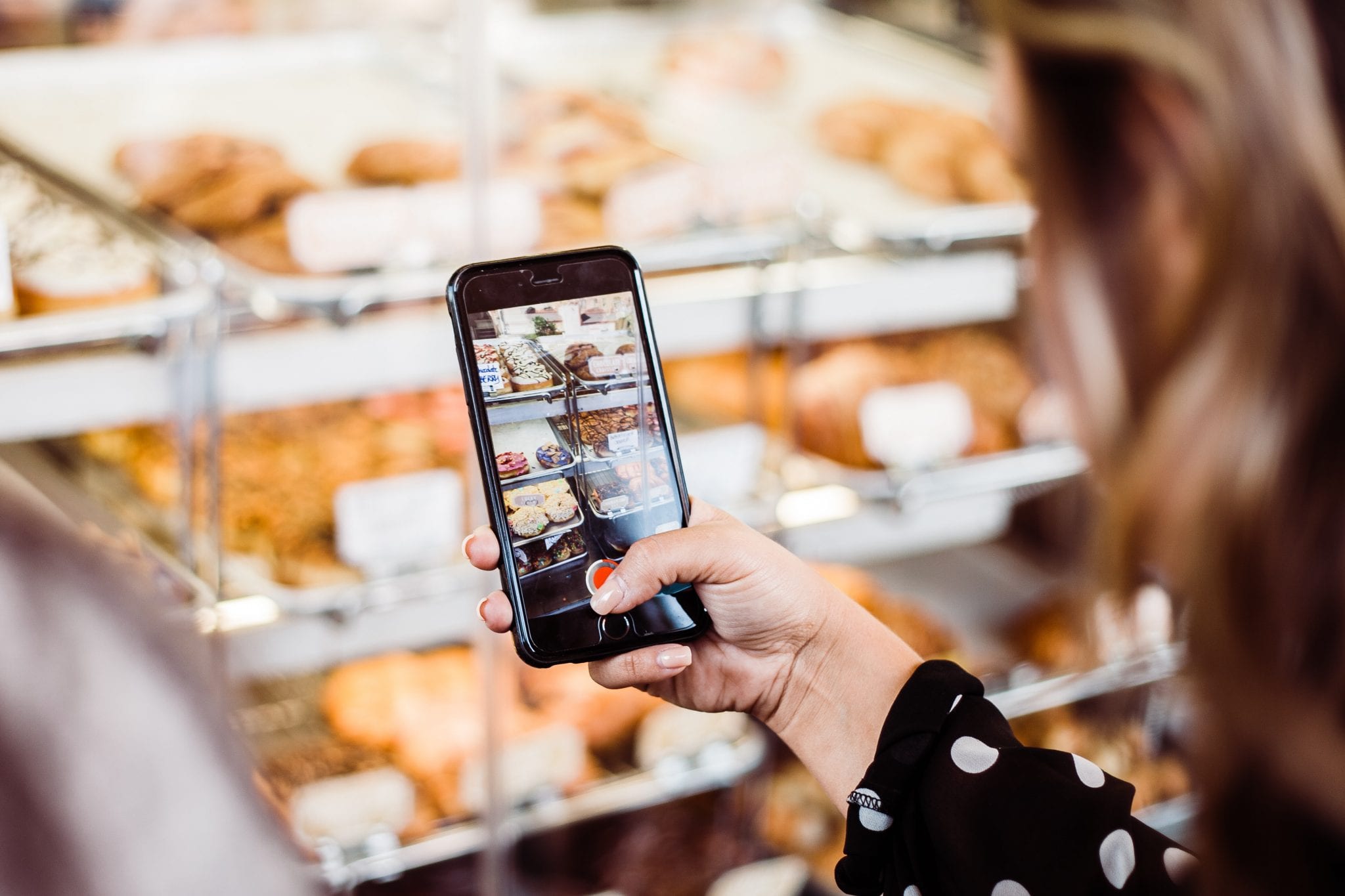 Avoid stock images
It's easy to just grab a good looking photo from online and caption it and call it a day. However, when people see a stock image and are more likely to disengage from the post.
With some practice, it's very easy to even use your phone to take pictures of your own company and staff to use as content to bolster your social media presence. This will give your customer a better sense of who you are and most importantly, shows what makes you different from everyone else. Don't settle for images that anyone else can use.
Does this seem important to you but also maybe overwhelming? Consider working with the experts at Loud Canvas! We don't just professionally manage several business social media pages but can help you produce your very own photo and video content. Contact us today and see how we can help you!